In-Depth Roof Inspection in Round Rock, TX, and Nearby Areas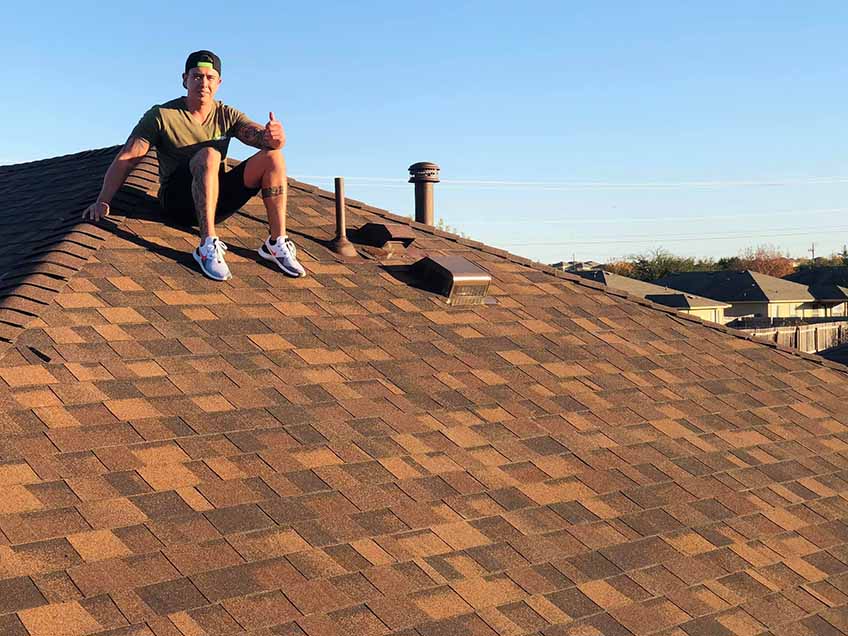 You cannot make repairs until you know what's wrong, especially when it comes to your home's roof. Summit Roofing & Construction has been specializing in roof inspection in Round Rock, TX, and nearby areas for many years, and in that time we've developed a process that will give you an accurate idea of what your exact needs are.
What We Check
Our team will climb onto the roof and inspect the condition of the entire roofing system for all damage whether it's wind, hail, mechanical, or normal wear and tear. We will also get inside the attic to examine for structural issues and leaks. We will then provide photo documentation as well as any recommendations necessary. Together, the various steps in our process make our services the most complete roofing inspection process available in the area.
Why Summit Roofing & Construction?
No other roofing contractor in Round Rock, TX, or the surrounding areas will take the time and care to perform a thorough inspection as we do. We'll get an accurate picture of what's needed. Call us today!
Get Started with a FREE Estimate!
You'll be glad you made Summit Roofing & Construction your first choice for your roofing service. We're available 8-5 daily and 24/7 for emergency calls when urgent assistance is needed. Contact us today to request assistance or schedule an appointment.