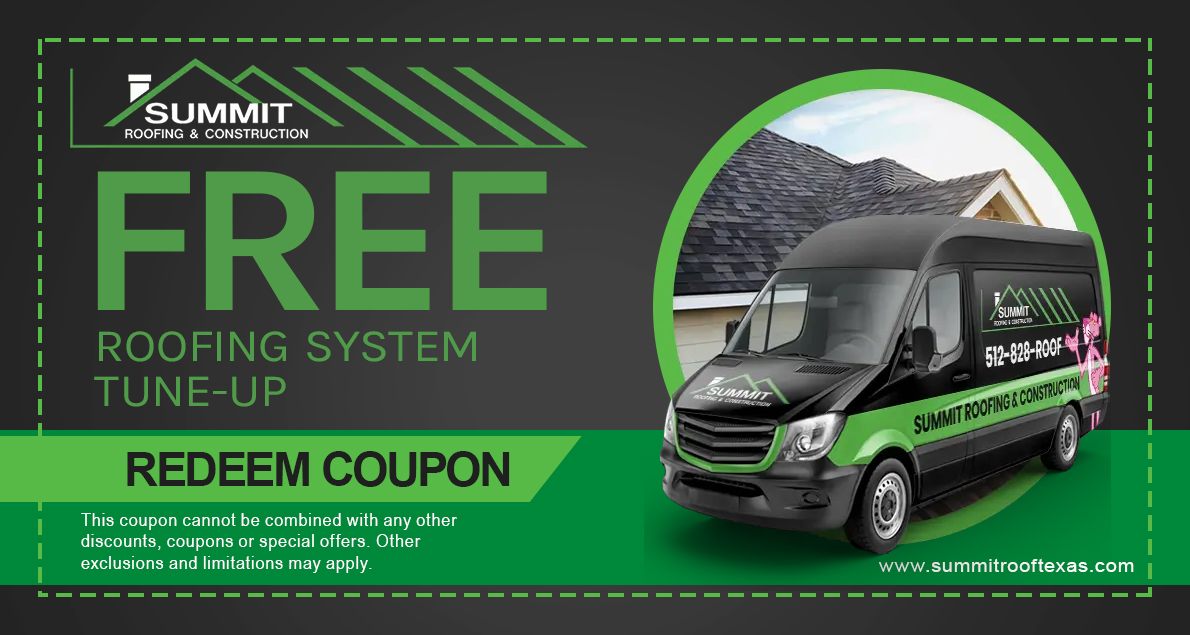 CODE: SRCRTUFREEGBP
MONTH SPECIAL OFFERS APPLIES:
Aug 1 to Oct 31, 2022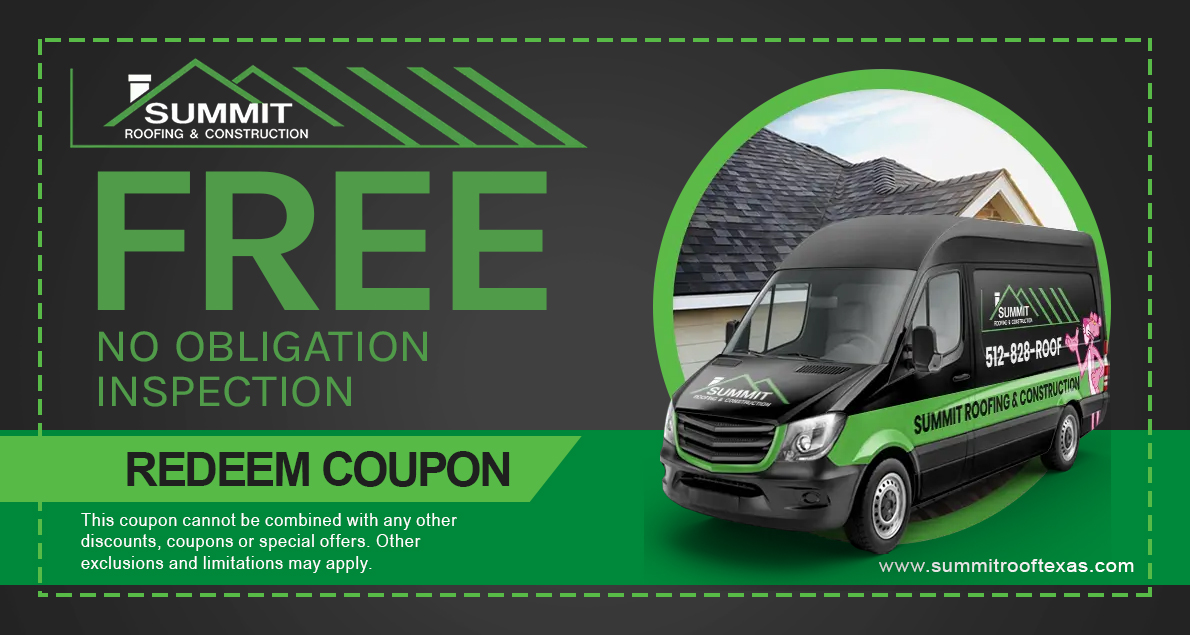 CODE: SRCNOIFREEGBP
MONTH SPECIAL OFFERS APPLIES:
Sep 1 to Nov 31, 2022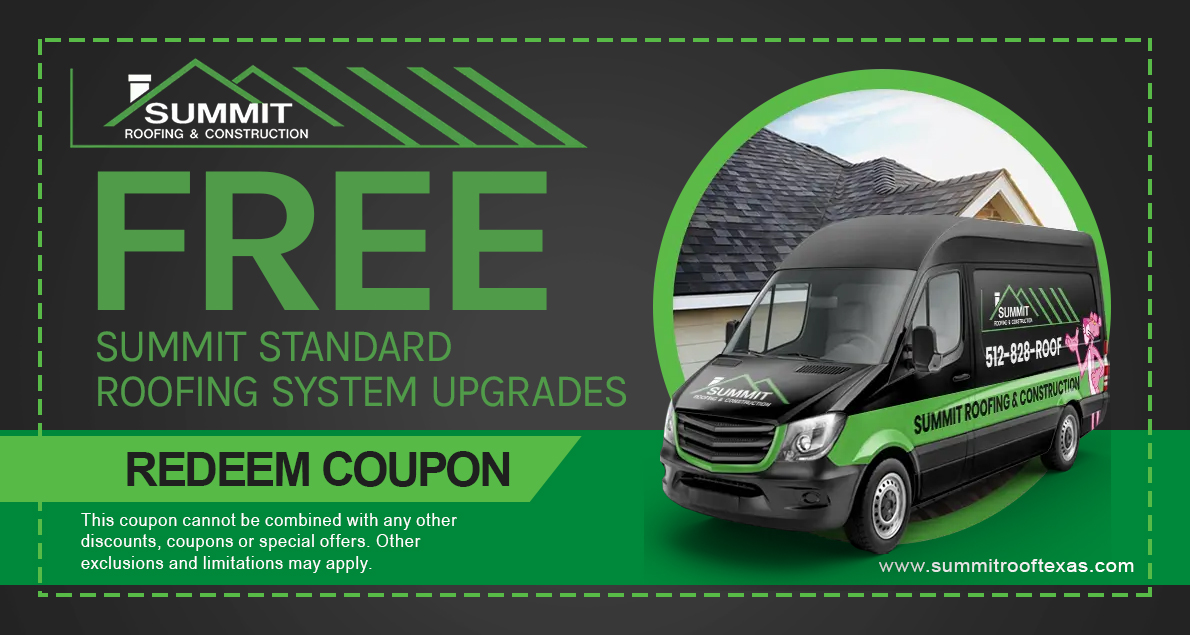 CODE: SRCSRSUFREEGBP
MONTH SPECIAL OFFERS APPLIES:
Jul 1 to Sep 30, 2022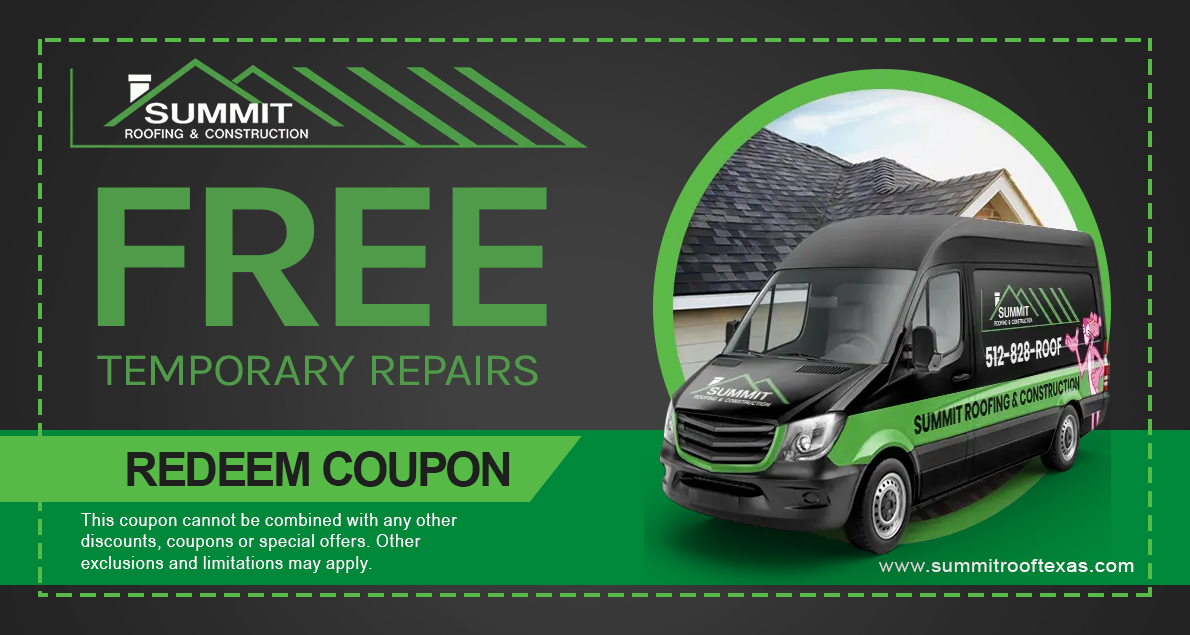 CODE: SRCTRREEGBP
MONTH SPECIAL OFFERS APPLIES:
Aug 1 to Oct 31, 2022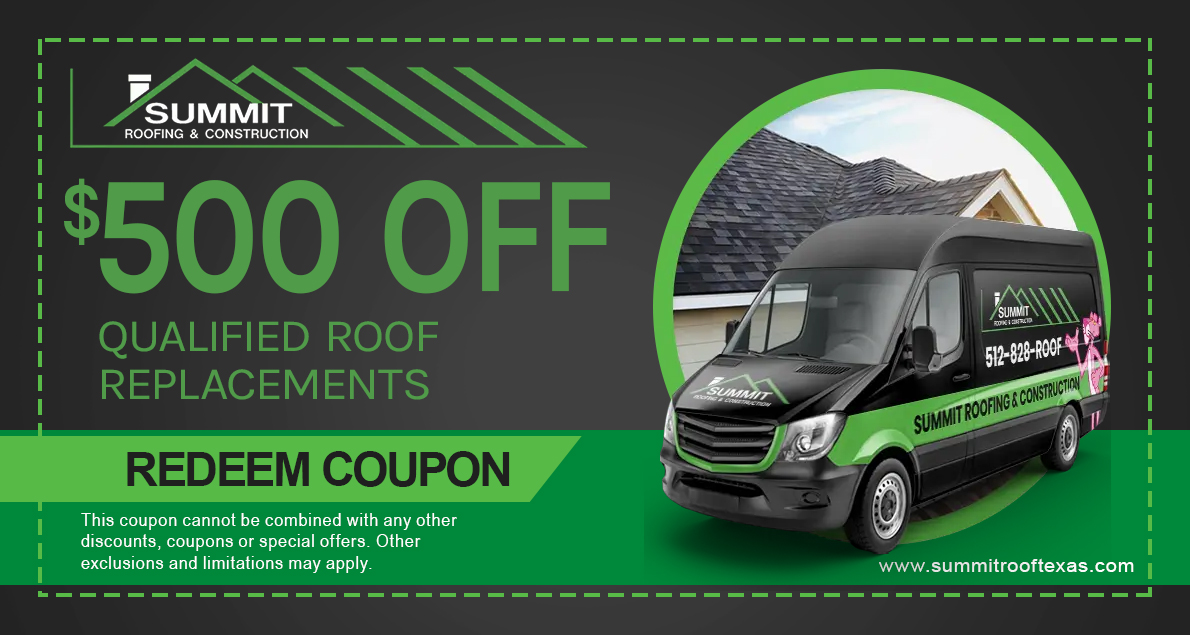 CODE: SRCQRR500GBP
MONTH SPECIAL OFFERS APPLIES:
Aug 1 to Oct 31, 2022
We specialize in these services:
Roofing Types and What You Need to Know About Them
You'll find many kinds of roofing in Round Rock, TX. Traditional rectangular shingles are easiest to match during repairs and have a longer life. Dimensional shingles have more of a trapezoid shape and feature acute angles that can slightly decrease their life due to greater heat and wind exposure. Shingles are available in many different colors and lifespans, depending on their thickness. We are a preferred contractor for Owens Corning, a top manufacturer.
Let Us Know How We Can Be of Assistance
Roof problems can show up in many different ways. A discolored area on your ceiling suggests a small leak that could be the result of a small area of damage on the roof. More widespread moisture problems such as a moldy attic could reflect ventilation problems or a larger structural problem. Accumulation of shingle grit in your gutters indicates an overall decline in your roof's condition.

Regardless of the issue or your needs, get in touch with Summit Roofing & Construction. Apart from being an Owens Corning Preferred Contractor, we are affiliated with the Roofing Contractor Association in Texas as well as an A+ rating and accreditation from the Better Business Bureau. Call us or fill out the form today for more information or to schedule a free damage inspection.