A Comprehensive Range of Roofing Services in Round Rock, TX, and Nearby Areas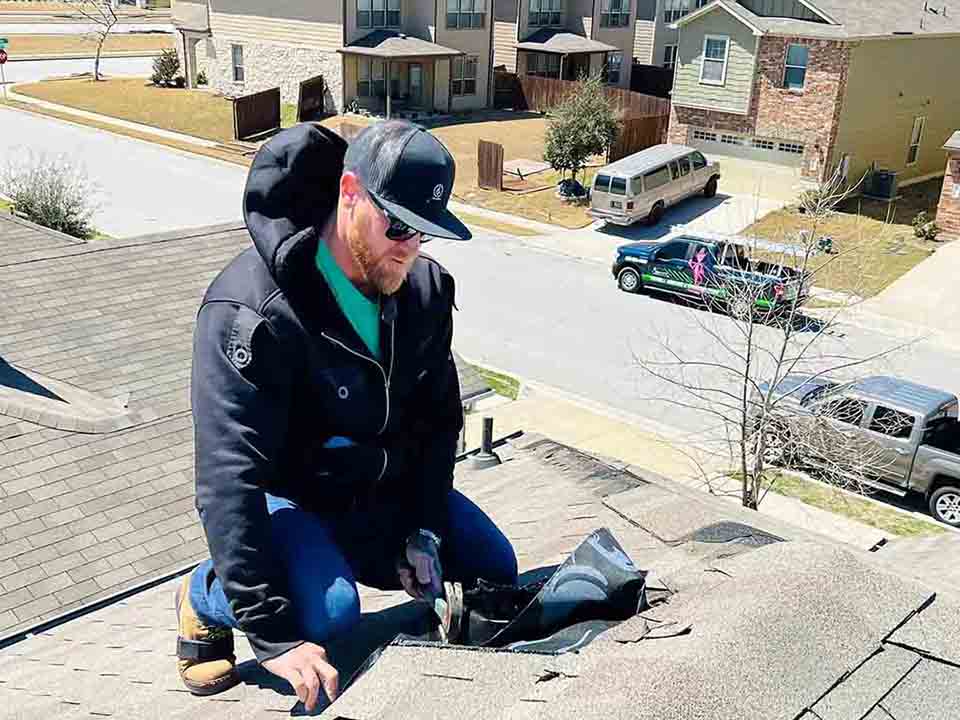 Summit Roofing & Construction provides all the top roofing services in Round Rock, TX, and nearby areas you need. We are trained, equipped, and experienced in every kind of roofing work. As a full-service contractor, we can meet your needs.
Experience matters in the roofing business, and our team has it. We've spent years servicing local area homeowners, and we've done it with quality work and top-grade materials. We are an Owens Corning Preferred Contractor, providing you with great shingles installed by a great roofing contractor in Round Rock, TX, and the surrounding areas. We are also A+ rated and accredited by the Better Business Bureau.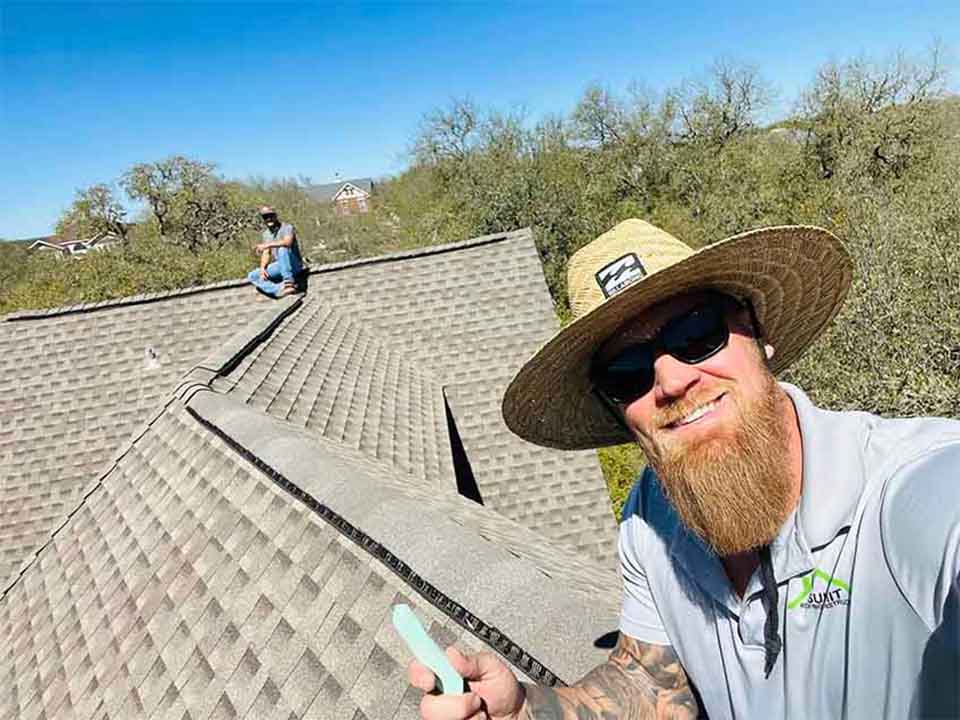 Serving the Daffodil Capital of Texas
Our roofing experts provide all these services and more in these locations:
Contact Us for Reliable Roofing Services Today
Summit Roofing & Construction provides quality roofing in Round Rock, TX, and surrounding areas. We're bonded and insured, and we're a part of the Roofing Contractor Association in Texas. You can count on us to provide accurate information, quality work, and premium materials for your roofing needs, all at a price you can afford.
Call us or fill out the online form to schedule an appointment. We look forward to addressing your roofing-related concerns today!