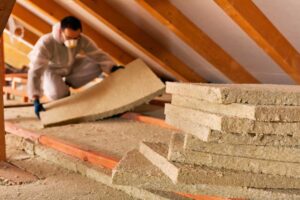 Cold weather is upon us and it's time to go about the important task of reinforcing your roof for winter. Before you know it, snowflakes will be gently settling on your house. Summit Roofing and Construction is the trusted name for roofing in Round Rock, TX. In this article, we're going to explain how you…
Get Started with a FREE Estimate!
You'll be glad you made Summit Roofing & Construction your first choice for your roofing service. We're available 8-5 daily and 24/7 for emergency calls when urgent assistance is needed. Contact us today to request assistance or schedule an appointment.