The Leading Name for Roof Repair in Round Rock, TX, and Nearby Areas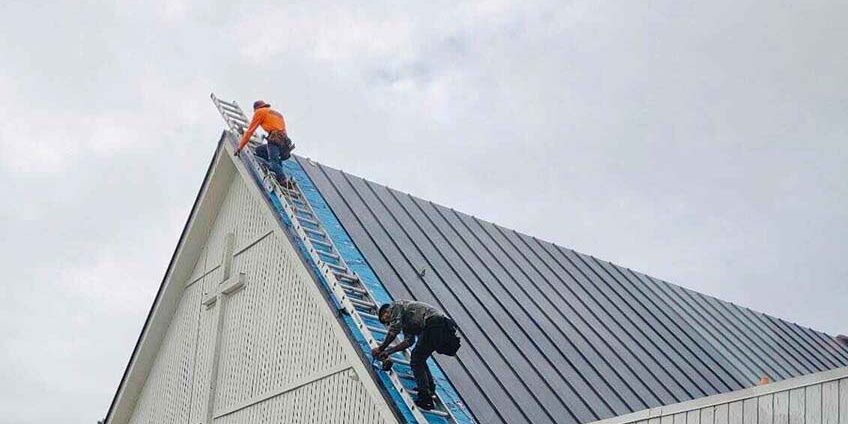 As a full-service roofing contractor in Round Rock, TX, and other areas we serve, Summit Roofing & Construction offers every service you may need to keep your home's roof in good condition. Whether it's an inspection after a storm or a total replacement of an aging roof, we're trained and experienced to take care of your needs.
Your roof is exposed to weather extremes of wind, hail, and high temperatures as well as tree limbs and even foot traffic. Previous workers may have damaged the roof. Whatever has caused damage to your roof, you can count on our team to identify and correct the problem through our roofing inspection process. This assures you that every step will be precise and any guesswork will be removed.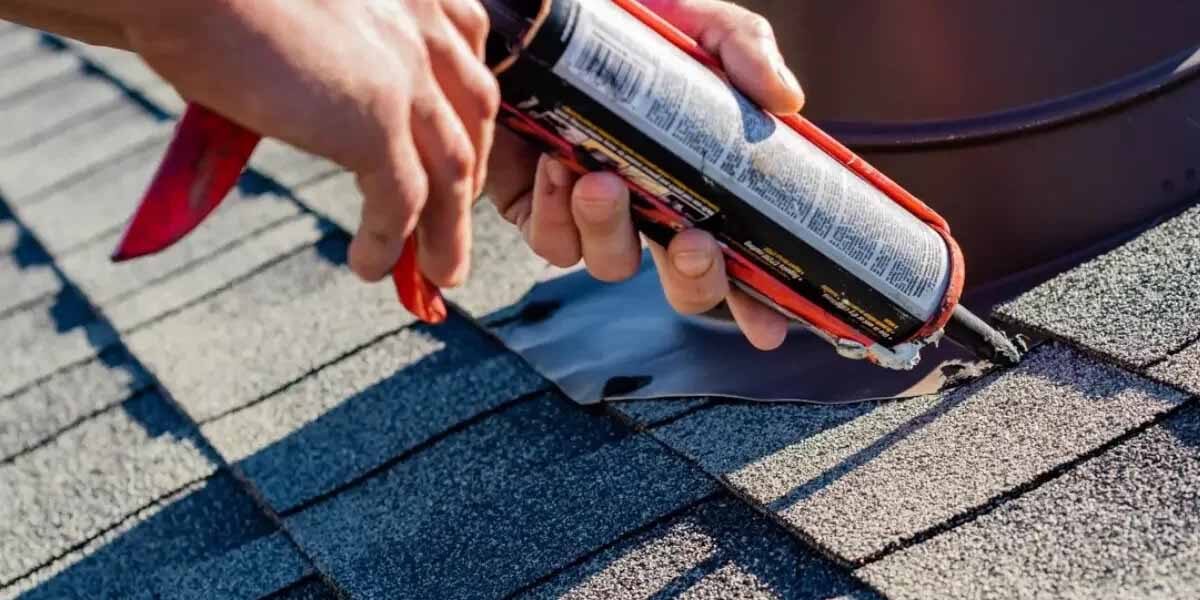 Common Roof Problems and What You Might See
Your roofing system includes hundreds of shingles as well as flashing, ridge vents, vent pipe flashing, and more. Strong winds can dislodge shingles, breaking off their "tabs". Leaks may become visible on the inside of your house in the form of discoloration on the ceiling or even wet areas along walls.

Any reputable roofer understands how important it is to do the work right, whether it's repairs or installation of a full roof. Poor workmanship or substandard materials will allow further damage to the rest of the roof. Good repairs will keep water out of your home and prevent damage to sheetrock, insulation, paint, flooring, and electrical components.
During the process of examining your roofing in Round Rock, TX, they will perform a comprehensive assessment of your roof, inside and out. They'll make note of each problem that they identify so that they can help you decide whether repairs will take care of them or if a replacement will be necessary. Once we've helped you make a plan for the work, we'll set a date for the project to begin.
Clients needing roof repair in Round Rock, TX, and the surrounding areas can testify to the quality of our work. We've spent years building our reputation. We're a preferred contractor for Owens Corning roofing products and members of the Roofing Contractor Association in Texas.
Contact Our Team for Prompt Repairs
Let Summit Roofing & Construction provide you with the immediate repairs your roof needs. We can also conduct a full-on roof replacement should repairs no longer suffice. Call us or fill out the form to schedule an appointment with our crew. We serve clients in: