In-Depth Roof Inspection in Round Rock, TX, and Nearby Areas

You cannot make repairs until you know what's wrong, especially when it comes to your home's roof. Summit Roofing & Construction has been specializing in roof inspection in Round Rock, TX, and nearby areas for many years, and in that time we've developed a process that will give you an accurate idea of what your exact needs are.
What We Check
Our team will climb onto the roof and inspect the condition of the entire roofing system for all damage whether it's wind, hail, mechanical, or normal wear and tear. We will also get inside the attic to examine for structural issues and leaks. We will then provide photo documentation as well as any recommendations necessary. Together, the various steps in our process make our services the most complete roofing inspection process available in the area.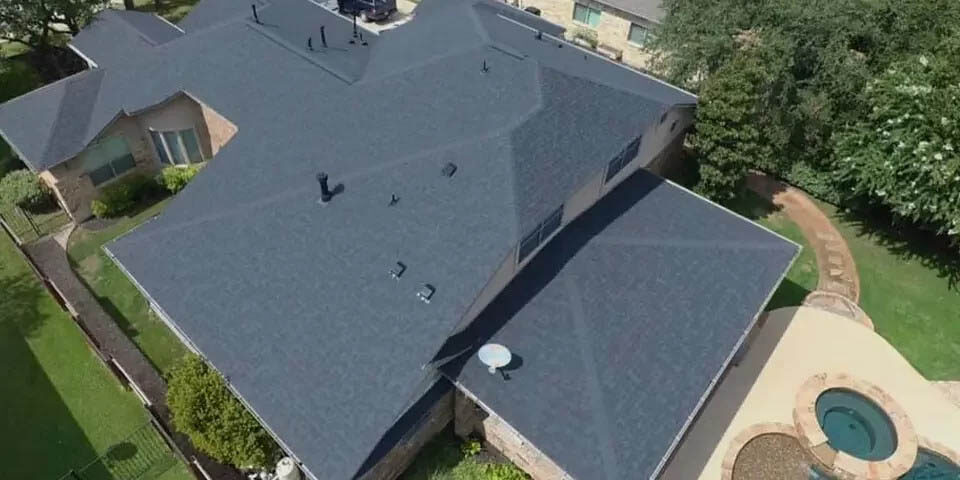 Signs of Roof Damage
Weather and time can leave you with some obvious signs of trouble. When those begin to show up, you should talk to a roofer about possible repairs. You may find broken shingle tabs in your yard after bad weather, or you could see shingle granules in your gutters or downspouts. If you are seeing discolored spots on your ceilings or finding mold in your attic, you may be dealing with a leak.
What We May Recommend After Inspection
After spending so much time inspecting every kind of roofing in Round Rock, TX, and other areas we serve, our crew knows which issues require action. Our team may determine that an isolated area of damage may need repairs, or we may suggest only that the missing shingles be replaced.
It could be necessary to pursue a complete roof replacement — any of our recommendations may involve your insurance company. In fact, 95% of our work involves insurance claims to some degree. No matter what you need, we'll help you make a plan that works for you.
Our team will choose a dry day to visit your home. The only way to determine what type of roof repair is needed is to check the roof inside and out, so they'll need access to both the roof and the attic. Make sure you have a clear area around your scuttle or another entry point.
Why Summit Roofing & Construction?
No other roofing contractor in Round Rock, TX, or the surrounding areas will take the time and care to perform a thorough inspection as we do. We'll get an accurate picture of what's needed before we start racking up charges. Because we're an Owens Corning preferred contractor, you know we are a skilled company using quality materials.
Schedule a Roof Inspection Today
Let Summit Roofing & Construction check what exactly is the condition of your current roofing system. Call us or fill out the online form to schedule an appointment with our team.