About Your Trusted Roofing Contractor in Round Rock, TX, and Nearby Areas

With years of experience and a long list of satisfied clients, Summit Roofing & Construction is a proven roofer for our neighbors here in Texas. From our first day of operation, we've been focused on providing top materials and services for our clients, as well as going above and beyond by helping them work through their insurance claims.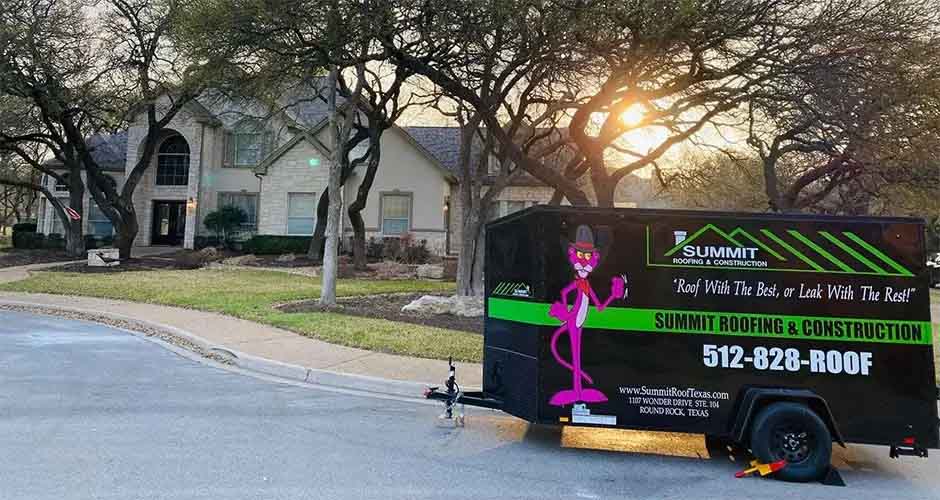 Our Certifications and Affiliations
The roofing industry sets high standards for its top firms, and we are always in that conversation. Owens Corning designates only a select few contractors as its preferred providers, a distinction we have maintained for several years. This endorsement is proof that we know how to handle materials properly and install them beautifully so that the manufacturer can be proud to claim the project as one of their own.
We're also a part of the Roofing Contractor Association in Texas, a professional standards group that ensures professional and ethical work among its members. Not every roofing contractor in Round Rock, TX, and nearby areas takes that level of pride and responsibility, but we do. Speaking of glowing credentials, we are among the few companies that have the prestigious reputation of having been accredited by the Better Business Bureau, with an A+ rating at that!
The Top Reasons We Are Your Best Bet
When you need roofing in Round Rock, TX, and other areas we serve you don't just want any company doing the work. It takes more than installation skills to meet the standard we set. We are skilled and experienced with asphalt shingles, metal, clay tile, modified bitumen, and TPO roofing, giving you the full range of options for the material that best suits your budget and your style. We also have a top reputation among roofing companies, even when it comes to handling insurance claims, as nobody will work harder than us to minimize your out-of-pocket costs. Our team even offers an unprecedented lifetime labor warranty, compared with the industry standard that is 2-5 year labor warranties. That is because we are so confident in our systems of operations that we offer transferable lifetime labor warranties on all projects we handle.
Specializing in Everything Roofing
Contact us right away whenever you need:
Get in Touch With Us Today
The longer you wait to address your roof problem, the worse it will be. Call us for a free consultation and inspection to determine what you need--and what you don't. Stop worrying. Let Summit Roofing & Construction take care of your roof problems today. You may also schedule an appointment by filling out the online form. We serve: