The Full-Service Roofing Contractor in Round Rock, TX

With a top-notch team that has years of experience, Summit Roofing & Construction can handle all your roofing needs. Whether you're in need of a new roof or just some repairs after bad weather, we're prepared to take care of your project and protect your home's beauty and value.
Signs of Roof Damage
Weather and time can leave you with some obvious signs of trouble. When those begin to show up, you should talk to a roofer about possible repairs. You may find broken shingle tabs in your yard after bad weather, or you could see shingle granules in your gutters or downspouts. If you are seeing discolored spots on your ceilings or finding mold in your attic, you may be dealing with a leak.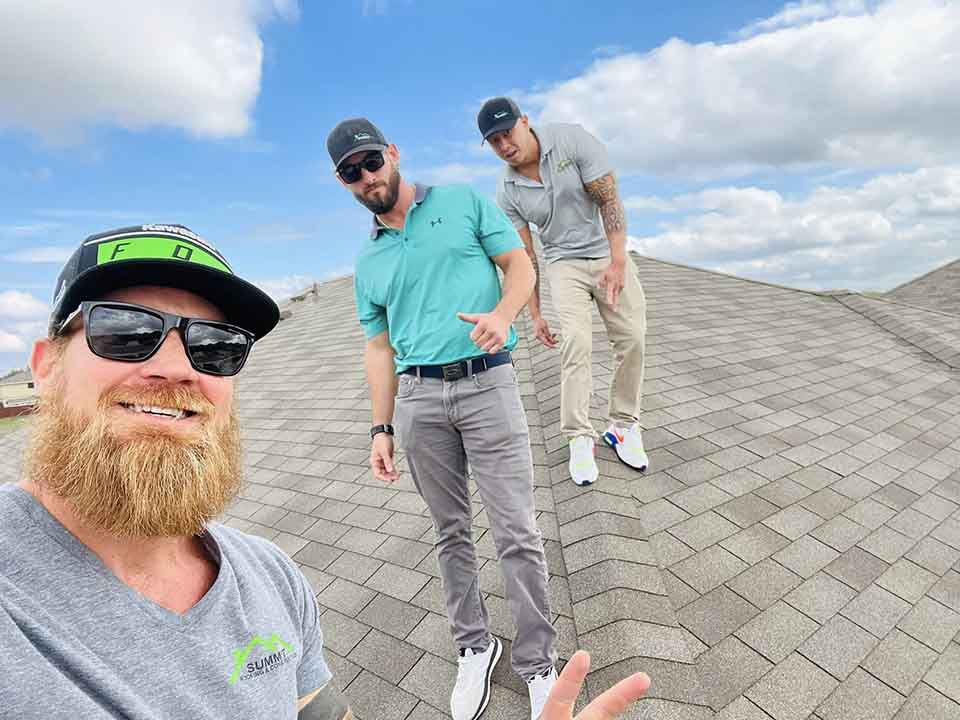 Schedule a
FREE INSPECTION
Complete the form below to request your FREE inspection today!
Solutions for Every Roofing Need
We take pride in being a full-service roofing contractor in Round Rock, TX, as proven by our unprecedented lifetime labor warranty. That is because we are so confident in our systems of operations that we offer transferrable lifetime labor warranties on all of our jobs. Additionally, we are committed to delivering the best solutions for all your roof-related concerns with:
Work with Summit Roofing & Construction Today
Experience, workmanship, and quality materials. Those are the ingredients that make us a great roofer in Round Rock TX. We're part of the Roofing Contractors Association in Texas, a professional group that reflects the high reputation of its members. Accredited by the Better Business Bureau, we even obtained the much-coveted A+ rating. We're also a preferred contractor for Owens Corning, one of the top manufacturers of roofing materials.

Don't wait until Mother Nature and Father Time take a heavy toll on your roof. Contact Summit Roofing & Construction today to talk about what's next. You'll get a beautiful roof done on time and on budget, with unequaled quality and durability.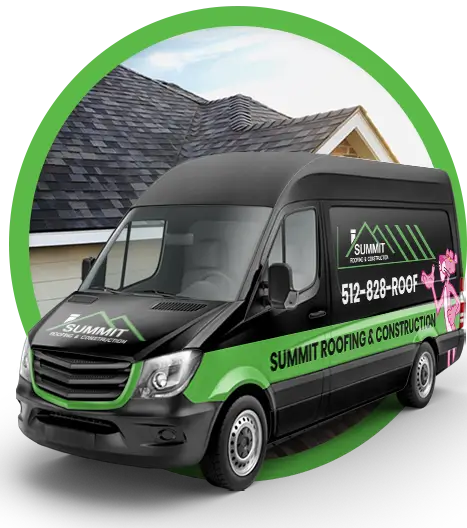 Schedule a
FREE INSPECTION
Complete the form below to request your FREE inspection today!