The Top Team for Roof Replacement in Round Rock, TX, and Nearby Areas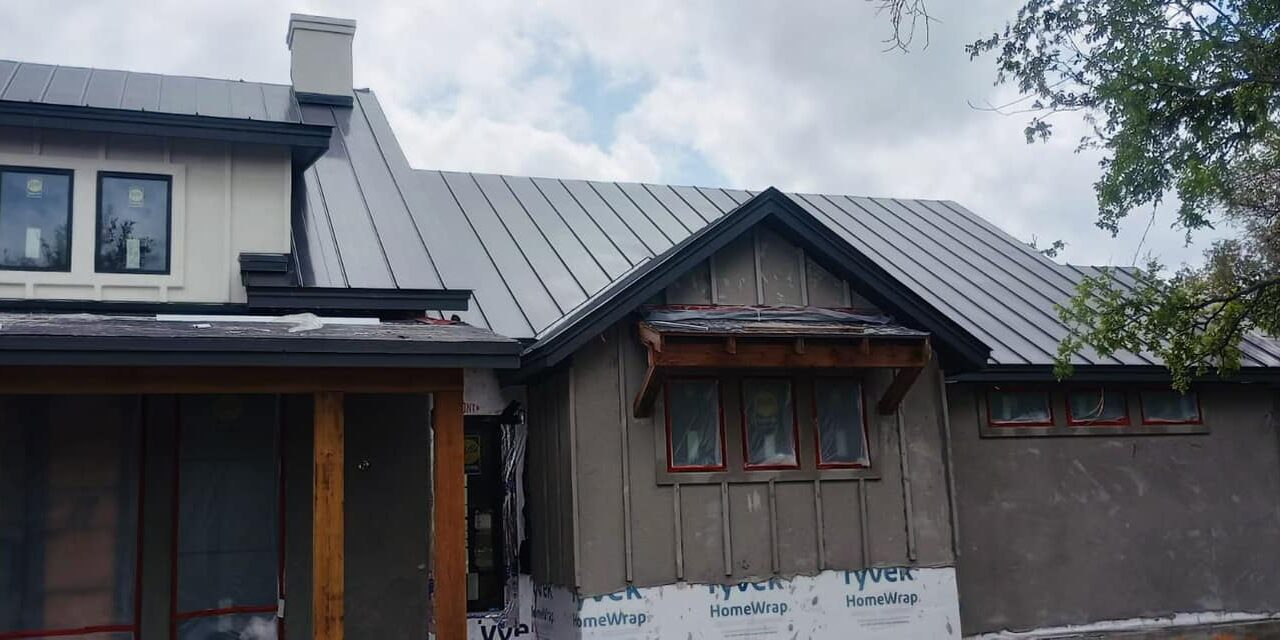 When the time has come to replace your outdated or significantly damaged roofing in Round Rock, TX, you need a contractor who understands the planning and installation process from beginning to end. That's especially true when the replacement is a result of weather damage when your insurance is involved.
No roofing contractor in Round Rock, TX, and nearby areas has as much experience with replacing roofs as Summit Roofing and Construction. When it comes to roof services, we are second to none.
Average Lifespan of a Roof
Shingles usually last about 85% of their rated life, so a 30-year shingle should be good for about 25 years before you need to contact a roofer. Eventually, you'll see less grit on your roof and more in your gutters. Shingles may become brittle and start to break off, and you may see damp spots on your ceiling or mold in your attic. Of course, severe weather can always shorten the expected life by damaging your roof with wind or hail.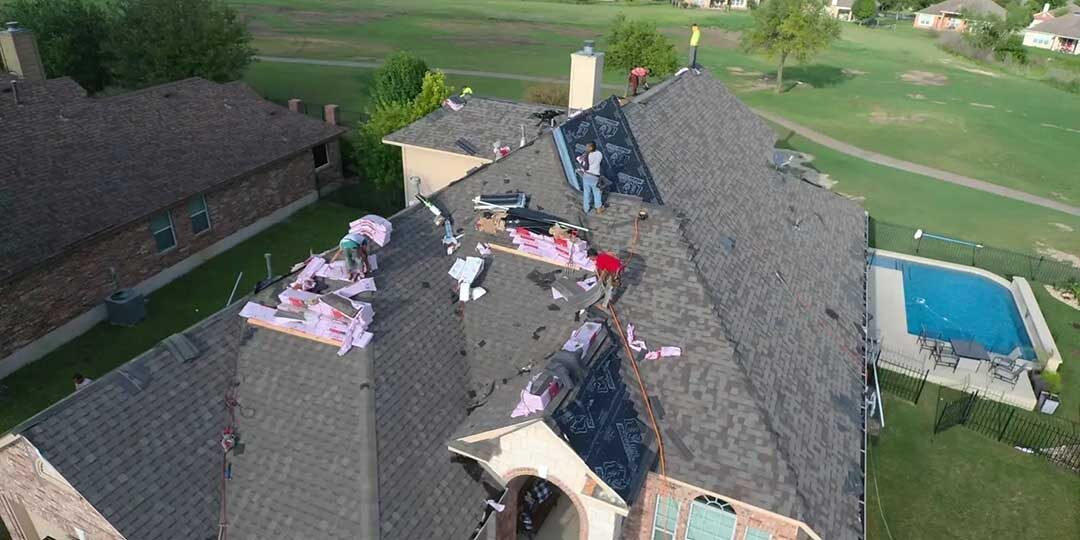 Considerations in Choosing a New Roof
Before you call us for roof replacement in Round Rock, TX, or nearby areas, think about what you want your new roof to be like. Look at different shingle colors and types. You might even drive through a few neighborhoods to see what's popular. Think about shingle life and whether you want to invest in a long-life shingle or save by looking at something for the shorter term.
Roof repair can be a good option for some projects, but there are some big benefits to a complete replacement. Repairs will only deal with the visible problems, leaving the opportunity for some new problems to emerge very soon. A new roof will eliminate every current and future issue and give you a quality roof for the entire house. The replacement process may also reveal hidden problems in the underlayment, and the new shingles will also save you money by providing better insulation.
For years, homeowners in need of roofing services have found that our team at Summit Roofing and Construction can meet their highest expectations. With 90% of our business coming from insurance claims, we know how to work through the process to get you a quality roof with the least possible out-of-pocket expense. We also carry an endorsement as a preferred contractor for Owens-Corning products, one of the top brands in roofing supplies.
Get in Touch With Us for a Roof Replacement
Need a new roof installed in your home? Look no further than Summit Roofing & Construction. Call us or fill out the form to.