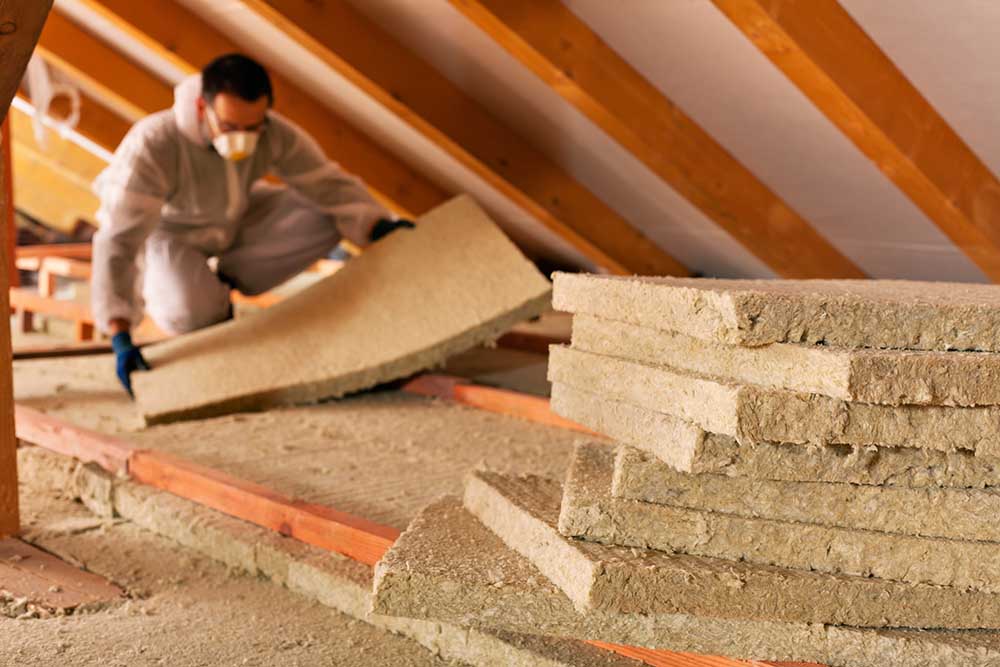 Cold weather is upon us and it's time to go about the important task of reinforcing your roof for winter. Before you know it, snowflakes will be gently settling on your house. Summit Roofing and Construction is the trusted name for roofing in Round Rock, TX. In this article, we're going to explain how you can reinforce your roof to help brace it for the cold weather.
Remove any Accumulated Leaves, Dirt, and Debris
Begin first by removing any accumulated leaves, dirt, and debris. It is crucial if you want your roof to weather the winter properly. You will likely suffer from problems like ice dams or leaks if your roof isn't clean. For a more thorough maintenance routine, reach out to your local roofing contractor to make sure your roof is as strong as can be.
Reinforce Your Roof's Flashing
Your next step is to reinforce your roof's flashing. Again, this should not be a DIY project. This is one of the most important steps because it will help prevent water from penetrating through the roof and into your home. If water can't be stopped or diverted, you can expect damage to your ceiling, walls, and structure. Several types of flashing are available to ensure that water does not collect on your shingles and freeze when it reaches a specific temperature. Adding a few extra flashing or roof replacement layers will help protect the shingles from any hazards that may occur during winter weather.
Insulate Your Attic
It may seem simple, but ensuring your home will be protected from any potential damage from ice dams or leaks is vital. If a pipe bursts due to the weather and water cannot escape, it could cause severe damage to your home. Insulation will protect your ceiling boards, walls, and even floor joists from moisture damage and freezing temperatures. It is crucial to seek a professional roofer who will help you to properly insulate your roof.
Book an Inspection
Be sure to book a roofing inspection service when winter hits to ensure your roof is adequately protected. A professional can tell you if there are any leaks in your roof. They can also give you recommendations on what is needed to keep your roof in good shape in the winter.
It's never too early or too late to brace your roof for winter weather. Be sure to get your roof inspected now to be confident you're taking the suitable precautions to protect your home this winter. From roof repair procedures to maintenance routines, Summit Roofing and Construction is the name you can count on for speedy services. Contact us today to schedule an appointment!
Get Started with a FREE Estimate!
You'll be glad you made Summit Roofing & Construction your first choice for your roofing service. We're available 8-5 daily and 24/7 for emergency calls when urgent assistance is needed. Contact us today to request assistance or schedule an appointment.