Why Spring is the Best Season For Roof Maintenance and Repairs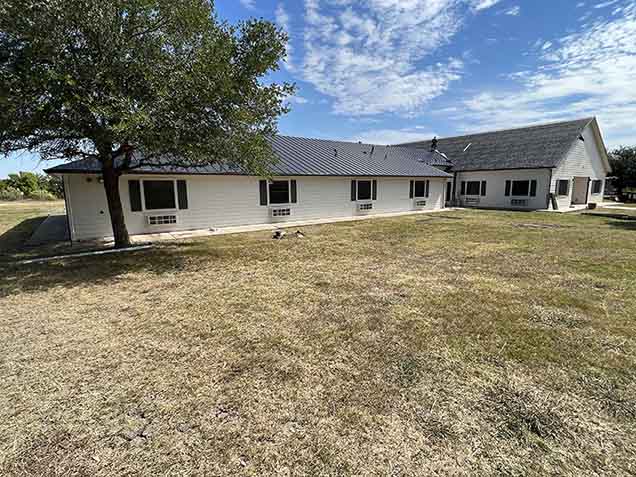 Spring has the ideal weather for exterior home projects that got postponed during other seasons. Summit Roofing & Construction is the leading company that offers roofing in Round Rock, TX, and nearby areas.
Here are some reasons why spring is the best season for roof maintenance and repairs.
Availability of Roofers
Roofers are readily available during spring because it is a slower season. It is busiest during fall and the end of summer because most homeowners do roofing projects during these seasons just before winter when they most likely need emergency services from a roofing contractor.
Affordable Prices of Spring Projects
More contractors and competitors are available during this season. Due to this, the prices of services like roof repair are lower as there are multiple contracting companies to choose from according to price preference.
Flexible Schedule
In case of a need for a roofing inspection, the contractors can easily give a flexible schedule as early as called. The contracting companies are not as busy as in other seasons. Roofers also manage to move around the house and work faster because of favorable weather conditions.
Quality Services
Services by a roofer during spring are quality because of plenty of time during roof maintenance. The roofing companies are not crowded with appointments during this season. There is no hurry and pressure to do repairs like during busy seasons.
Perfect Weather
As touched on previously, spring's optimal weather conditions are perfect for roof maintenance. It has lower humidity than in summer, which ensures no damage to the roof during maintenance and repairs. Snowstorms that could also cause delays during repairs are unlikely in this season. The warmth allows roofing tiles to seal.
Summit Roofing & Construction is the name you can count on for quality roof replacement, inspection, maintenance, and repair services. We give the best roofing solutions that are pocket friendly and efficient for customers. Contact us today for a service appointment!
Get Started with a FREE Estimate!
You'll be glad you made Summit Roofing & Construction your first choice for your roofing service. We're available 8-5 daily and 24/7 for emergency calls when urgent assistance is needed. Contact us today to request assistance or schedule an appointment.