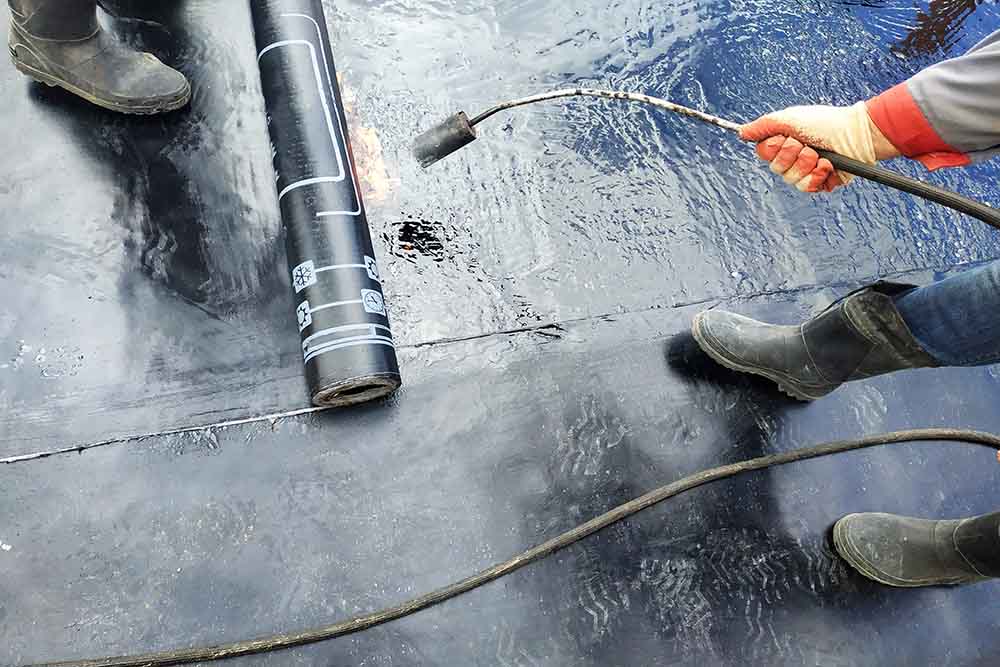 Maintaining the security and stability of your home depends on strengthening the roofing system. A sturdy and reliable roof protects your home from the elements and assures the durability of your building.
Here are some practical ways for strengthening your roofing in Round Rock, TX.
Bolster Roof Trusses
Additional bracing between the trusses is a great way to reinforce your roof. Installing diagonal bracing made of wood or metal that offers additional support and distributes the load more evenly is required for this. These bracing can be strategically positioned throughout the truss system to strengthen it and reduce the chance of sagging and failure.
Use Impact-Resistant Materials
Impact-resistant materials should be taken into account while reinforcing your roof, especially if you reside in a region vulnerable to hail, falling objects, or extreme weather. Have your roofer use materials that are impact-resistant to withstand force and reduce roof damage.
Fortify Ridge Lines
During strong winds, the ridges and hips are particularly vulnerable. To increase their resilience, a roofing contractor can reinforce them with metal ridge caps or ridge and hip connectors that are particularly created.
Always put safety first when maintaining your roof. To guarantee that the job is done properly, it is best to leave the job to experts like Summit Roofing & Construction. Schedule a service with us by filling out our contact form!
Get Started with a FREE Estimate!
You'll be glad you made Summit Roofing & Construction your first choice for your roofing service. We're available 8-5 daily and 24/7 for emergency calls when urgent assistance is needed. Contact us today to request assistance or schedule an appointment.