Top Considerations When Choosing Roofing Materials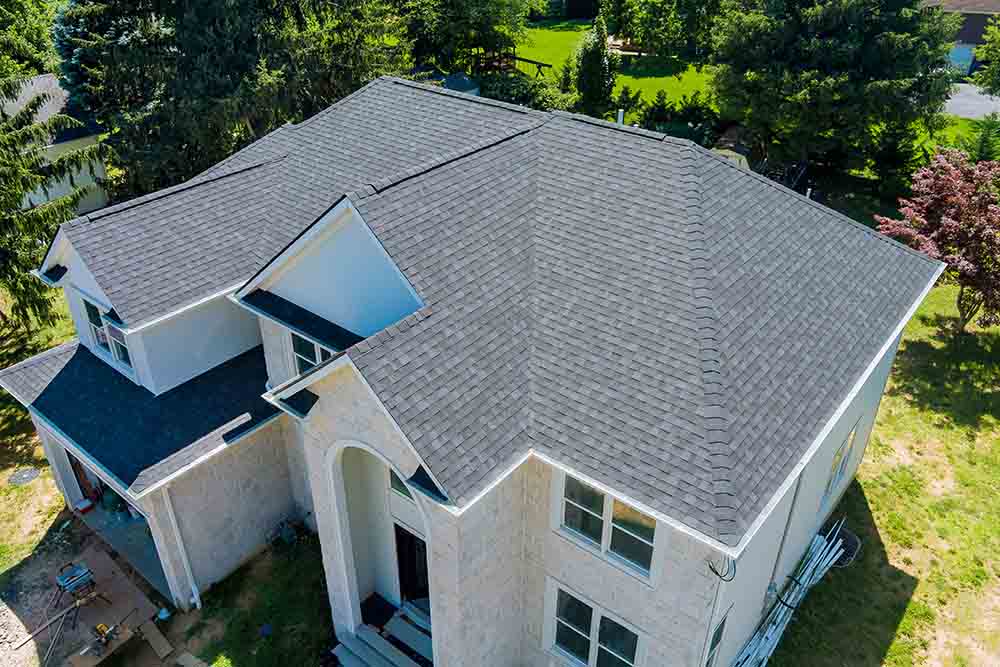 The roof is one of the most important elements of your home as it shields you from the harshness of the elements. Most people choose a roofing material for aesthetics. However, as important as curb appeal is, other factors should also be taken into consideration.
Summit Roofing & Construction is the finest option for roofing in Round Rock, TX, and we advise our clients to consider the following factors.
The Slope of Your Roof
It is crucial to consider the ability of your roof to drain water. Most roofers use Asphalt shingles, mainly because most American tops have a steep pitch. However, this may not necessarily be the case with you. Your roof may have a low angle, so you must pick a robust, water-repellent roofing material to prevent leaks.
Weather Endurance
When choosing a roofing material for your home, the durability of the material matters. The material determines the roof's water resistance and reaction to your area's elements and climate. Before installing a roof for you, the roofing contractor should elaborate on the climatic conditions and other factors that may affect your roof in the future.
Your Home's Architectural Authenticity
Your roof replacement is different if you live in an older home with a unique architectural design. Traditional homes often use wood shakes, slates, and masonry tiles instead of the contemporary metal roofing style. However, if the neighboring dwellings have eclectic exterior designs, you can choose a unique and stylish design. It is essential to ask for professional help before choosing a roofing design.
The ability of your roof to reflect heat can affect your comfort. Considering every option's thermal property that affects your home's energy efficiency is vital. Summit Roofing & Construction is systematic and timely, giving homeowners valuable advice to help them arrive at the best decisions. Contact us today and get a free estimate!
Get Started with a FREE Estimate!
You'll be glad you made Summit Roofing & Construction your first choice for your roofing service. We're available 8-5 daily and 24/7 for emergency calls when urgent assistance is needed. Contact us today to request assistance or schedule an appointment.