Things to Do When Filing a Roofing Insurance Claim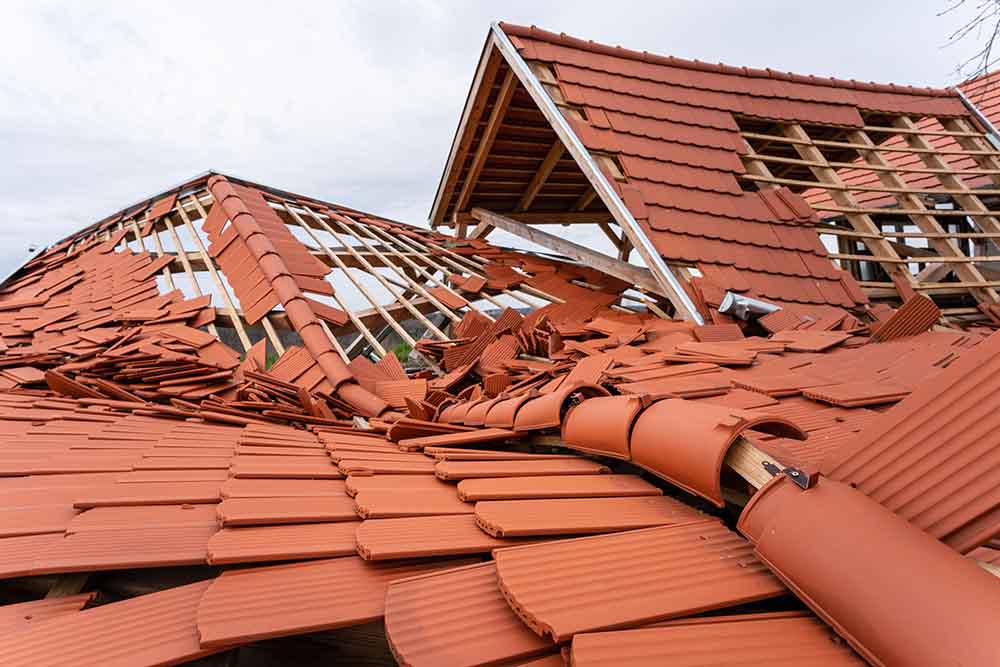 Dealing with a damaged roof can be a stressful and costly experience. Fortunately, the burden can be significantly lessened if you have insurance. Your roof might be damaged due to several factors, be it due to debris during a storm, fallen tree branches, or other unforeseen circumstances. Whatever the reason, you can rest easy if you have coverage.
As the trusted name for roofing in Round Rock, TX, we've helped countless homeowners get maximum coverage when filing roofing insurance claims. Remember the following tips to help with your claim.
Assess the Damage to Your Roof
Before filing your roofing insurance, it is advisable to determine the damage's extent. You will also need to know what kind of damage is covered by your insurance, so having a roofer evaluate it will be of great help. This will save you a lot of time and also give you a detailed report of the condition of your roof.
Contact Your Insurance Provider
After assessing the damage on your roof, you must contact your insurance company to find out how you will fill your insurance claim depending on your policy. The insurance company will inform you of what your insurance covers and the extent of roof repair that is covered.
Document the Damage
Making detailed documentation of the nature and extent of the damage, as well as other pertinent information, can help a great deal with your insurance claim. You may take photographs during the roofing inspection, that you can then use when you file your claim.
Work With a Reputable Roofer
Although roof replacement is a job that most homeowners think they can do independently, it is a risky and challenging job requiring skill. Hiring a qualified professional to help you fix your roof ensures your safety. Also, it gives you confidence knowing that a qualified pro did the job with the necessary knowledge to complete the task without causing more damage.
Summit Roofing & Construction is a certified roofing company with extensive experience in its field of work. We are the premier roofing contractor serving Rock, TX, and surrounding areas and we do our job with the interests of our clients at heart.
Reach out to us today for help with your roofing insurance claim!
Get Started with a FREE Estimate!
You'll be glad you made Summit Roofing & Construction your first choice for your roofing service. We're available 8-5 daily and 24/7 for emergency calls when urgent assistance is needed. Contact us today to request assistance or schedule an appointment.