The Types of Damage Covered By Roofing Insurance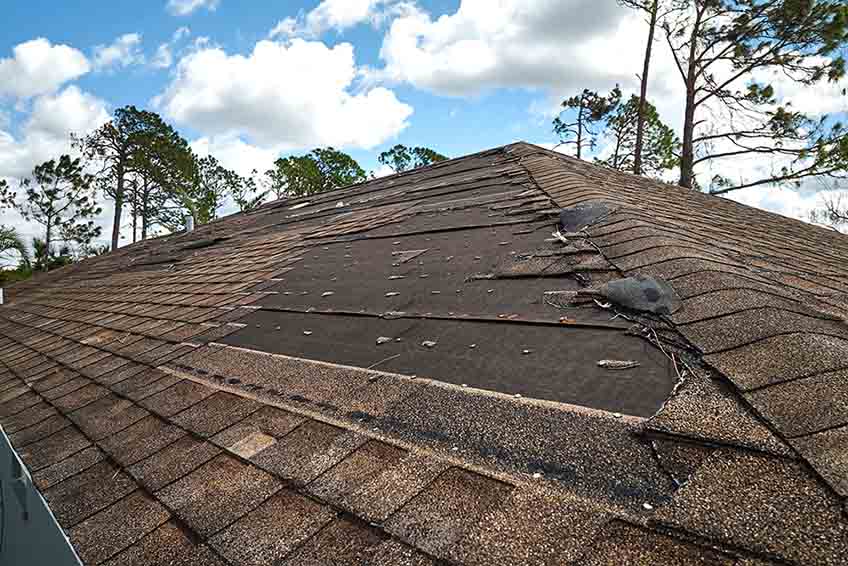 Roofing insurance is one of the best ways to defend your home, and all the valuable assets therein, against the unpredictable forces of nature. Summit Roofing & Construction, the best choice for everything roofing in Round Rock, TX, can help you get maximum coverage so you can promptly address the various types of roofing damage that can occur. From the fierce winds of a Texas storm to the devastating impact of hail or fire, roofing insurance provides peace of mind by ensuring that repairs or replacements are covered.
Storm Damage
In the face of severe weather conditions, such as powerful storms, roofing insurance covers the damage inflicted upon your roof. From high winds tearing off shingles to hail pelting the surface, insurance ensures that repairs or replacement costs are covered. To address storm damage effectively, it's crucial to enlist the expertise of a reputable roofing contractor in your area.
Fire Damage
In the event of a fire, roofing insurance provides coverage for the necessary repairs or replacement of the roof. Fires can cause severe structural damage, compromise the integrity of roofing materials, and lead to leaks. With the help of an expert roofer, you can assess fire damage, determine the extent of repairs needed, and restore the roof to its original condition, ensuring your home is once again amply protected.
Whether it's a storm or a falling object damage, insurance coverage ensures that repairs or replacements are covered, providing peace of mind. Investing in roofing insurance and partnering with experienced contractors like Summit Roofing & Construction is essential to protecting your home from unforeseen events. Contact us today for expert help with your roofing insurance claims!
Get Started with a FREE Estimate!
You'll be glad you made Summit Roofing & Construction your first choice for your roofing service. We're available 8-5 daily and 24/7 for emergency calls when urgent assistance is needed. Contact us today to request assistance or schedule an appointment.