The Homeowner's Roof Repair Preparation Checklist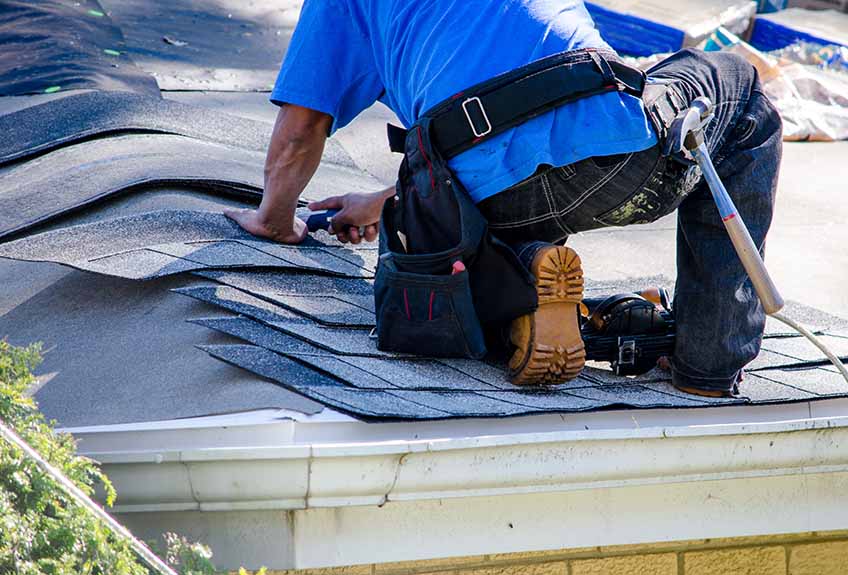 Proper preparations are essential to the overall success of any roof repair project. Start repairs haphazardly and you're almost certain to need further repairs down the road. Before undertaking repairs for your roofing in Round Rock TX, we at Summit Roofing & Construction recommend taking certain steps before the repair date.
Arrange For The Repair At Your Convenient Time
Though it is certainly possible to have repairs done while you are away, it is much more advisable to be present during the repair day. Arrange with a roofing contractor and settle on the date you're free from your day-to-day routines. Your presence at home can make work more efficient and effective. The contractor instantly brings to your attention any adjustment that needs to be done, and because you're present, the issue is attended to promptly. Additionally, when you're around, you can quickly request any readjustment that could not be possible while you were away.
Clear Your Driveway and Lawn
Roofing professionals can unintentionally drop off items such as nails and other repair tools during repairs. Clearing your lawn makes it easier to identify dropped repair materials, collect the litter from the repair, and put them in the right dumping site. Making your driveway clear also ensures the free movement of the roofer working on your home.
Cover Your Garden
There are high chances of your garden getting tampered with during the roof repair procedure. When your garden is close to the house, there is a likelihood that falling materials from the roof can damage them. Therefore, covering your garden ensures its safety.
Inform Your Neighbors
Even though repairs are not as extensive as roof replacement, it is always important to inform your neighbors of any repair work you have planned out of courtesy. Making them aware allows them to prevent their children from playing close to the roof. Ideally, sharing the information with your neighbors is among the safety measures you should always practice.
Are you in need of a reliable roofing company to conduct roofing inspection, maintenance, and repair services? Summit Roofing & Construction offers the best repair services with free damage inspection to your roof. Contact us today to get fast, reliable, quality roofing services!
Get Started with a FREE Estimate!
You'll be glad you made Summit Roofing & Construction your first choice for your roofing service. We're available 8-5 daily and 24/7 for emergency calls when urgent assistance is needed. Contact us today to request assistance or schedule an appointment.