Starting the Year Right: Roof Maintenance Tips You Shouldn't Skip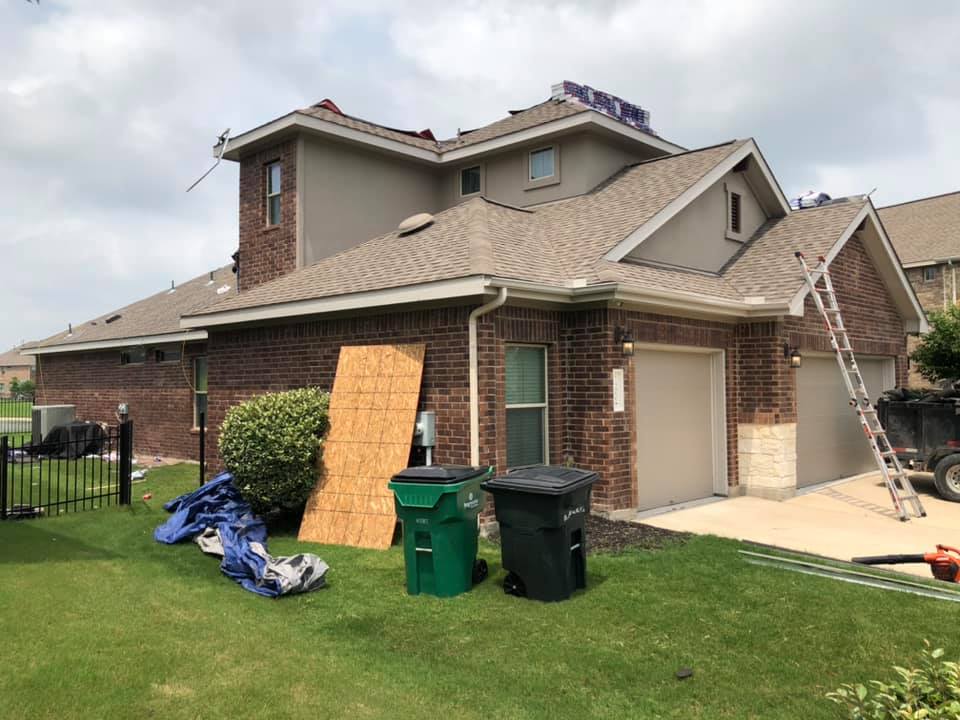 Roof maintenance is one of the most important aspects of home upkeep. With 2023 in full swing, now's the time to do maintenance tasks to ensure that the roof above your head stays in peak condition all year long. Certain things should be done each year to maintain your roofing in Round Rock, TX.
Below are the essential tips you need to remember from Summit Roofing & Construction.
Trim Back Trees and Landscaping
Overhanging limbs can pose quite a hazard to your roof. Be sure to trim off ones that tend to break off and damage the roof–especially during inclement weather. Other than your home, overhanging tree limbs can also break off and cause injury.
Keep Your Gutters Clean
Keeping the gutters clean may seem like quite a chore, but ensuring the gutters are clear can prevent many problems associated with leaking and damage to the fascia of your home. Be sure to enlist the aid of a reputable roofing contractor to assist with cleaning the gutters, should you require it.
Thoroughly Inspect the Shingles at Least Twice Yearly
Making sure that the shingles are in good working order is of prime importance to roof maintenance. Doing this seemingly menial task can prevent leaks and other damage to your home. If the shingles are too worn and there are multiple issues with your roof, you may have to consider a prompt roof replacement procedure.
Regularly Treat Your Roof for Moss, Algae, and Lichen
Not only can moss and algae growth be an eyesore, but they can also cause a great deal of damage to your home. Be sure to schedule a thorough roofing inspection while it's early to check if moss or lichens are growing into your home.
Get Rid of Any Other Debris on Your Roof
Like leaves and moss or lichens, debris that is allowed to stay on your roof can cause a lot of problems over time. Roof repair companies may assist in removing these items from your roof.
When you need a roofer you can depend on to keep your roof in peak condition, turn to Summit Roofing & Construction. We go the extra mile to provide the level of service you deserve. Contact us today so we can work on your roof maintenance ASAP!
Get Started with a FREE Estimate!
You'll be glad you made Summit Roofing & Construction your first choice for your roofing service. We're available 8-5 daily and 24/7 for emergency calls when urgent assistance is needed. Contact us today to request assistance or schedule an appointment.