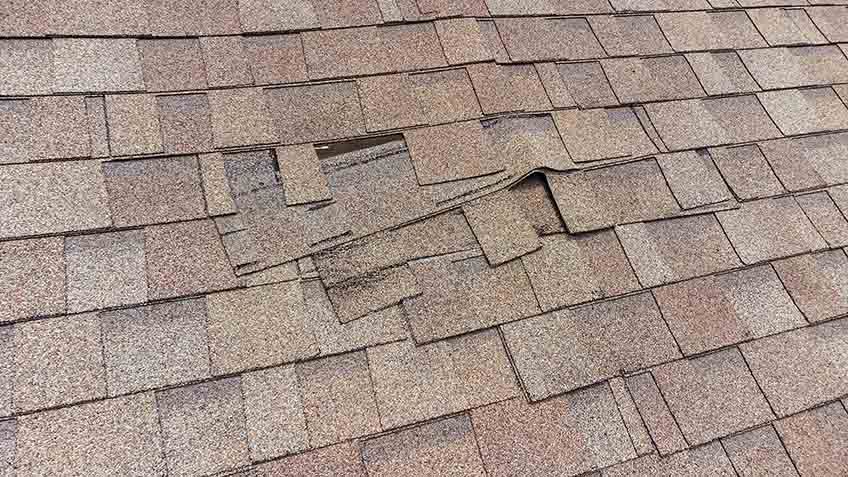 Fall is one of the most beautiful seasons in nature. The temperature cools and winds blow the leaves off the branches. While this is a time that's perfect for indoor rest and relaxation, it is also crucial for roof maintenance. In autumn and winter, leaks will appear and rain will drip into houses, leading to costly damage if your roof isn't maintained properly.
Below are some of our best tips and techniques for roof maintenance as recommended by our team at Summit Roofing Texas, the authority on roofing in Round Rock, TX.
Check Your Shingles
The first thing you should do during maintenance–fall or otherwise–is to check your shingles. Shingles are susceptible to damage from the weather. The best way to ensure that your shingles are still in good shape is to check them regularly. If you see any physical signs of damage on your shingles, you should call a professional roofer immediately to make sure your roof's ready for extreme weather conditions.
Look for Signs of Mold or Mildew
Mold and mildew can cause your roof to look dingy, discolored, or even leaky. It can grow on the edges and corners of your roof and in cracks and crevices. It can also appear as white spots on the surface of your roof. If you find these signs, make sure to call for roof repair services to ensure any issues your roof may have won't develop any further.
Remove Debris from the Roof and Gutters
Removing debris from your roof and gutters will help prevent leaks and damage to your home. If you notice that your gutters are clogged or have leaves or other debris, don't hesitate to get in touch with a reputable local roofing contractor to not only clear away the debris but also check for underlying issues that may have developed.
Inspect the Attic for Leaks and Cracks
When doing this, make sure that there are no areas in the attic where water is leaking and that the roof itself is compromised. While a simple ocular inspection may suffice initially, you should also make sure to contact a professional for a more thorough roofing inspection to find and fix any issues you may miss.
For all your roof replacement, repair, or maintenance needs, Summit Roofing has your back. And for all your insurance claims, you can be sure our team of experts will work closely with you to make sure that you get any damage to your roof is covered.
Contact us today to schedule an appointment!
Get Started with a FREE Estimate!
You'll be glad you made Summit Roofing & Construction your first choice for your roofing service. We're available 8-5 daily and 24/7 for emergency calls when urgent assistance is needed. Contact us today to request assistance or schedule an appointment.