Key Questions to Ask Before Hiring a Roofing Contractor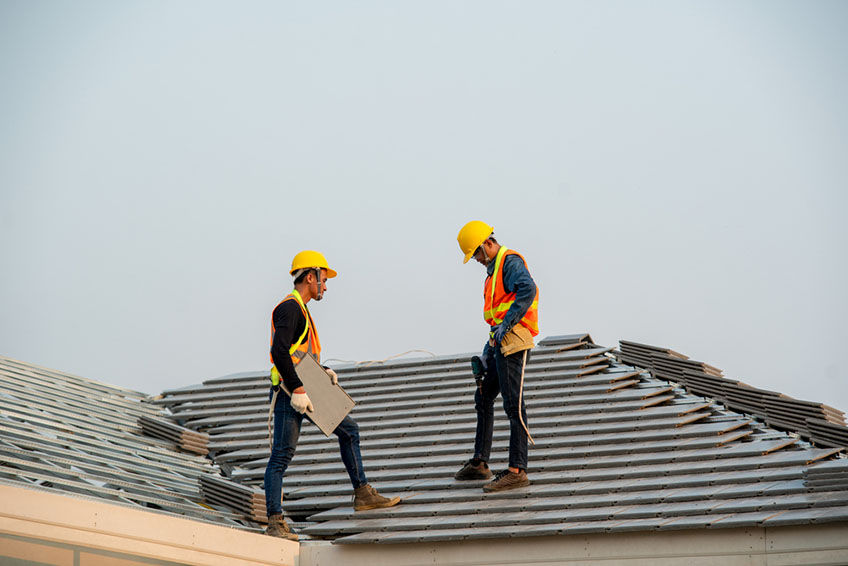 A roof is a considerable investment and increases a home's value–whether installing a new one, replacing it, or repairing the old one. However, hiring the wrong roofing company could lead to many installation and functional issues.
Summit Roofing and Construction, the trusted name for roofing in Round Rock TX, recommends asking the following questions before hiring a contractor.
Since When Have You Been in Business?
Clients should first ask the roofer how long their business has been operational and how long they have been in the roofing industry. The longer a roofing company has been in operation, the deeper the well of experience they can draw from to give you the level of roofing services you need.
Are You Licensed and Insured?
Many states require that roofers have licenses before conducting roof replacement, repair, or installation. This ensures they know all the codes in the area and have the proper education and training. It's also necessary for the company to have liability and employee compensation insurance.
Do you have a warranty?
A good roofing company can stand by the quality of their work. Many companies offer labor and material warranties to show commitment and quality. Right from the get-go, this is a good way to gauge the level of competency of a roofing contractor you are considering for a job.
Can You Detail the Repair Process For Me?
We advise clients to ask the contractor for a detailed job schedule from start to finish. At our company, we start with a roofing inspection to identify all the issues and determine whether we need to repair or replace the roof. We also take the client through the process to ensure they are satisfied.
For quality roof repair, replacement, and installation projects, turn to Summit Roofing and Construction. We provide unmatched roofing services and top-shelf roofing materials for all of our clients. Contact us today for quality and affordability!
Get Started with a FREE Estimate!
You'll be glad you made Summit Roofing & Construction your first choice for your roofing service. We're available 8-5 daily and 24/7 for emergency calls when urgent assistance is needed. Contact us today to request assistance or schedule an appointment.