Common Roof Maintenance Myths You Need to Stop Believing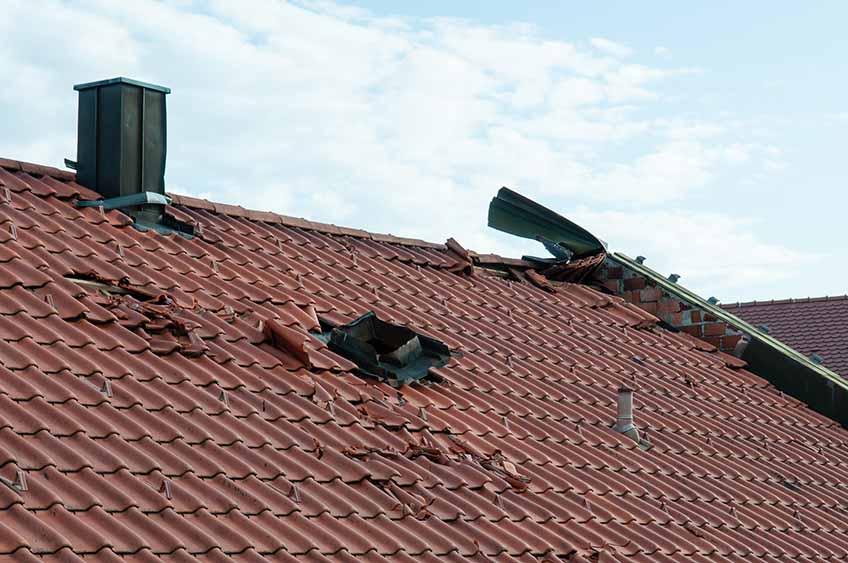 There are a lot of roof maintenance myths out there. And it's easy to see why–roofing is a complex and often expensive process. It's important to know which things are myths and which ones are true so that you can make the most informed decisions about your roof.
This blog post will dispel some of the most common myths about roof maintenance according to the expert team at Summit Roofing & Construction, the authority on roofing in Round Rock, TX.
You Only Need to Worry About Your Roof if it's Leaking
Just because your roof isn't currently leaking doesn't mean that it doesn't require any attention. It's important to have a professional roofing contractor inspect your roof at least once a year, even if there are no visible signs of damage.
A Quick Inspection Every Few Months is Enough
Your roof should be inspected at least once a year by a professional. They will be able to identify potential problems and ensure that your roof is in good condition. Skipping a roofing inspection can lead to serious damage, instead of being able to nip potential roofing issues in the bud.
You Can Save Money By Doing Roof Maintenance Yourself
While trying to save some money by doing roof restoration yourself may be tempting, it's usually not worth the risk. Roof repair is a complicated and dangerous job that requires intensive training and specialized equipment, so it's best left to the professionals.
Regular Roof Maintenance is Expensive
Many people believe that hiring a roofer is a costly endeavor. However, this doesn't have to be the case. There are plenty of ways to save money on roof maintenance, such as scheduling regular inspections and cleaning your gutters regularly.
You Don't Need to Worry About Your Roof in the Winter
Many people believe they can just forget about their roofs during winter. However, this is a crucial time to have your roof inspected. Winter weather can be particularly harsh on roofs and can even force you to have an emergency roof replacement. It's important to ensure everything is in good condition before the snow and ice hit.
Proper roof maintenance is key to keeping your home safe and protecting your investment. Summit Roofing & Construction is your one-stop shop for all things roof-related. We can help you keep your roof in top condition, from repairs to replacements.
Contact us today to learn more about their services or to schedule a free consultation!
Get Started with a FREE Estimate!
You'll be glad you made Summit Roofing & Construction your first choice for your roofing service. We're available 8-5 daily and 24/7 for emergency calls when urgent assistance is needed. Contact us today to request assistance or schedule an appointment.