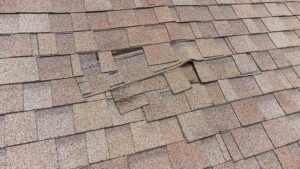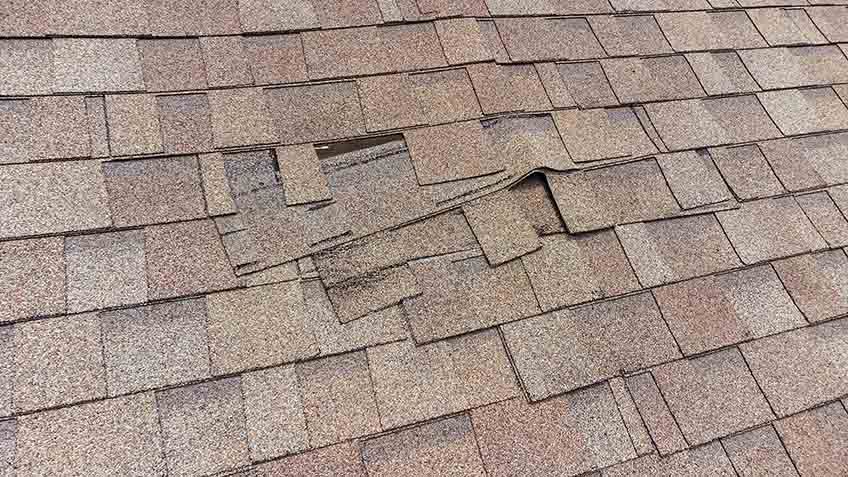 Fall is one of the most beautiful seasons in nature. The temperature cools and winds blow the leaves off the branches. While this is a time that's perfect for indoor rest and relaxation, it is also crucial for roof maintenance. In autumn and winter, leaks will appear and rain will drip into houses, leading to…
Get Started with a FREE Estimate!
You'll be glad you made Summit Roofing & Construction your first choice for your roofing service. We're available 8-5 daily and 24/7 for emergency calls when urgent assistance is needed. Contact us today to request assistance or schedule an appointment.